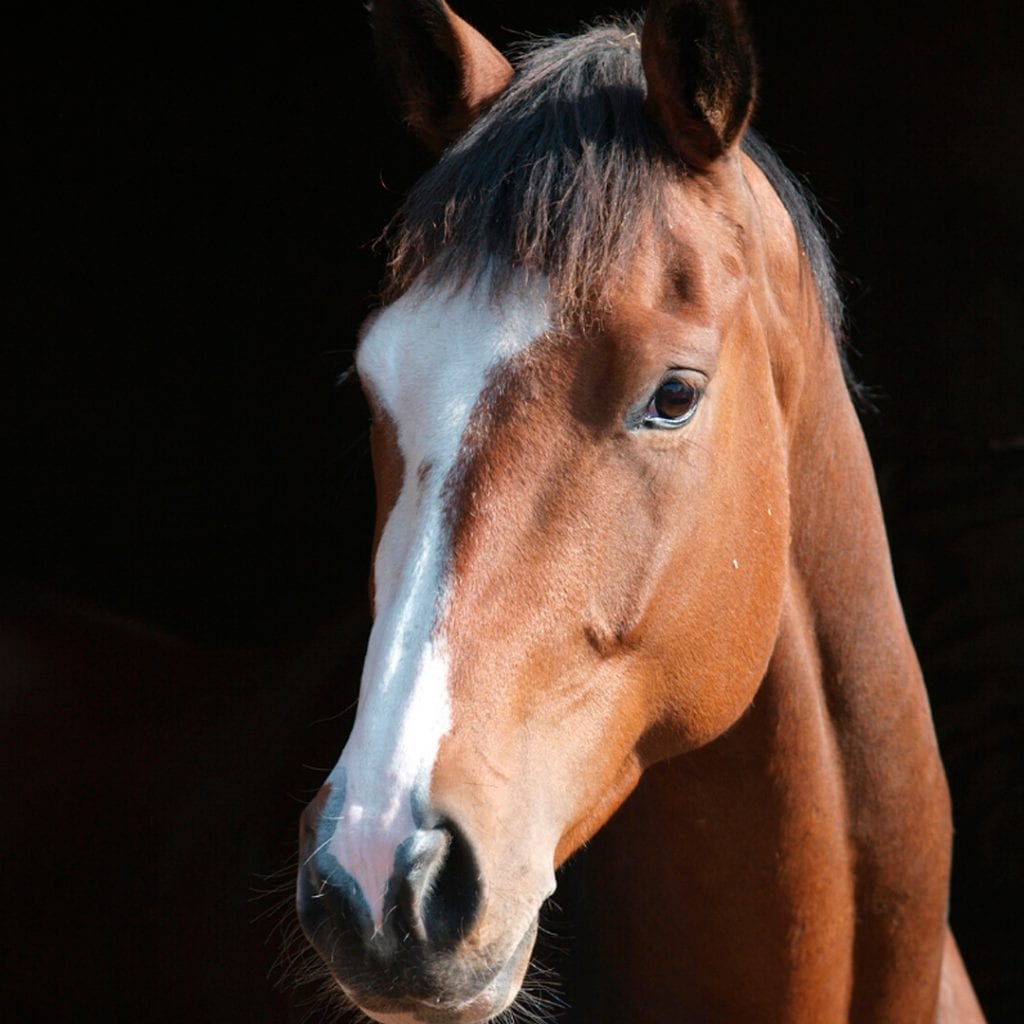 Excel Supplements Europe is a Spanish producer of nutritional supplements for horses, based on our own camelina ingredients. We work to produce the best supplements formulated without any doping substances, only with controlled natural ingredients. The result is a range of unique equine supplements for health, performance, hoof care, respiratory, muscle recovery and joint health… everything your four-ledged-friend needs!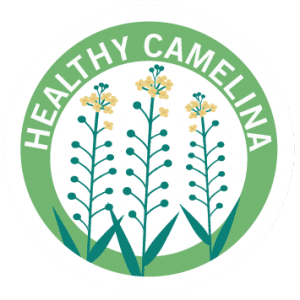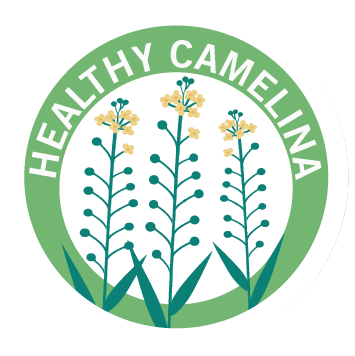 The best compounds from our crops to your horses.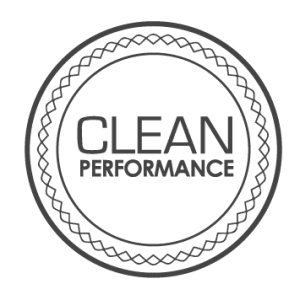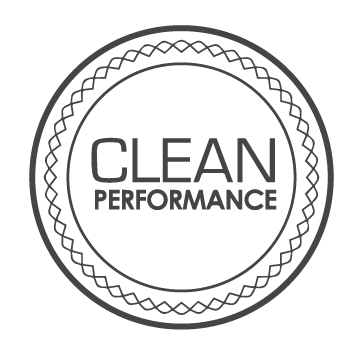 All the raw materials are controlled to avoid the presence of doping substances.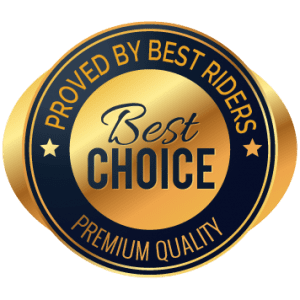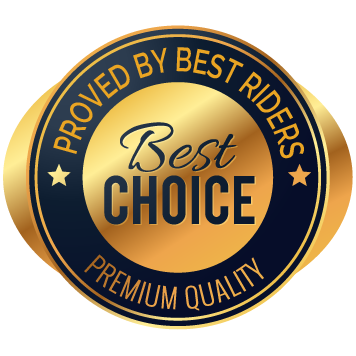 Some of the best world riders trust in our products.
How to best combine our supplements?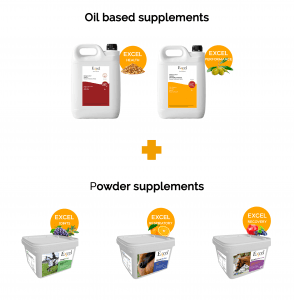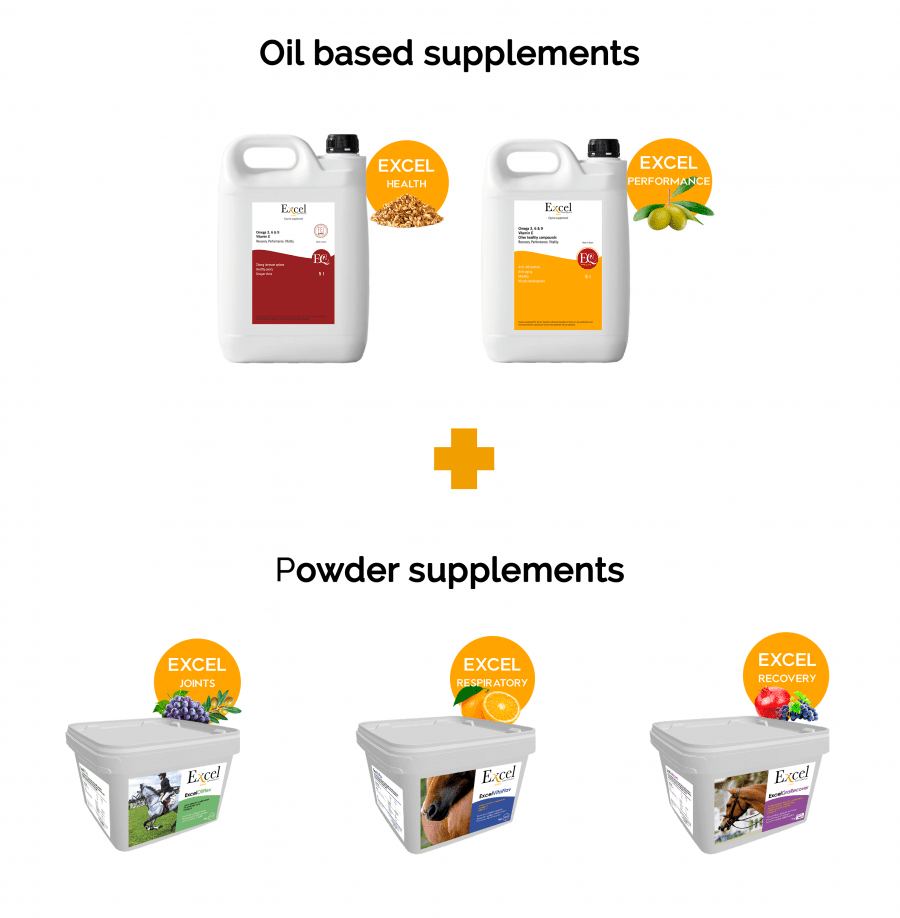 We highly recommend combining our oil based supplements with any-or-all!- of our powder supplements.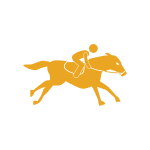 For competing horses:
For best results, combine before and during competition Excel Proelite with our powder supplements. During maintenance periods you could replace Excel Proelite by Excel EQ.
For leisure:
For your four-legged-friend to be truly healthy and in excellent shape, do not hesitate to use our supplements in the same way!
Excel Supplements Ambassadors
Excel Supplements has the kind of supplements that every competition horse needs.
As a Grand Prix rider, I'm always looking for small details that can make my horses better inside the slopes.
Thanks to Excel EQ I have noticed an extra shine coat, as well as extra energy which makes me feel more comfortable with my horses. It also helps the growth and development of young foals, helping their introduction into the competition world.
After using the Excel EQ I noticed great results with my horses!
Their coats are much shinier and they look overall much better and healthier.
I´m very happy with this product.
I was really suprised to the see such a difference in my horses condition and recovery thanks to the use of Excel.
I've used the product on my top competition horses as well as youngstock needing an extra hand and I can really see the benefit.
After 3 months of using Excel my horses are looking really good. Despite its wintertime and not much sun up here in the north, they´re really shiny.
I have vet checks every month on them and my veterinarian like the way they move and how they look.
I really like the ingredients in the product and should actually take the same for me.
Since I use Excel EQ during my all show season I don't see my vet often anymore!!
I'm pleased to have found Excel Supplements.
Their products increase my horse's performance as well as their welfare.
Since I have begun using Excel supplements, I have seen a big difference in both the recovery and condition of my horse.
My horse's coat also looks shiny and healthier thanks to Excel's fantastic oils.
My experience using Excel products has been quite excellent so far!
My team and I have been using those products only over the last six weeks, and I must confess I´m quite surprised by the results achieved, considering the short time since we started to use their products.
Excel team has also shown to be quite helpful by providing nutritional advice and dynamic by sending us the products.
I have been using Excel nutritional supplements for several months now, and enjoyed their effectiveness regardless of the product. With Excel products, the physical condition of my show horses has improved.
I strongly believe in a balanced nutritional program with essential fatty acids for sport horses. Essential fatty acids play an indispensable role in the regulation of chronic inflammation. Horses performing at the top of the sport need this kind of support because of the intensity of training and the continuous competition. I trust in Excel Supplements. They are easy to apply, and most importantly, my horses like them.