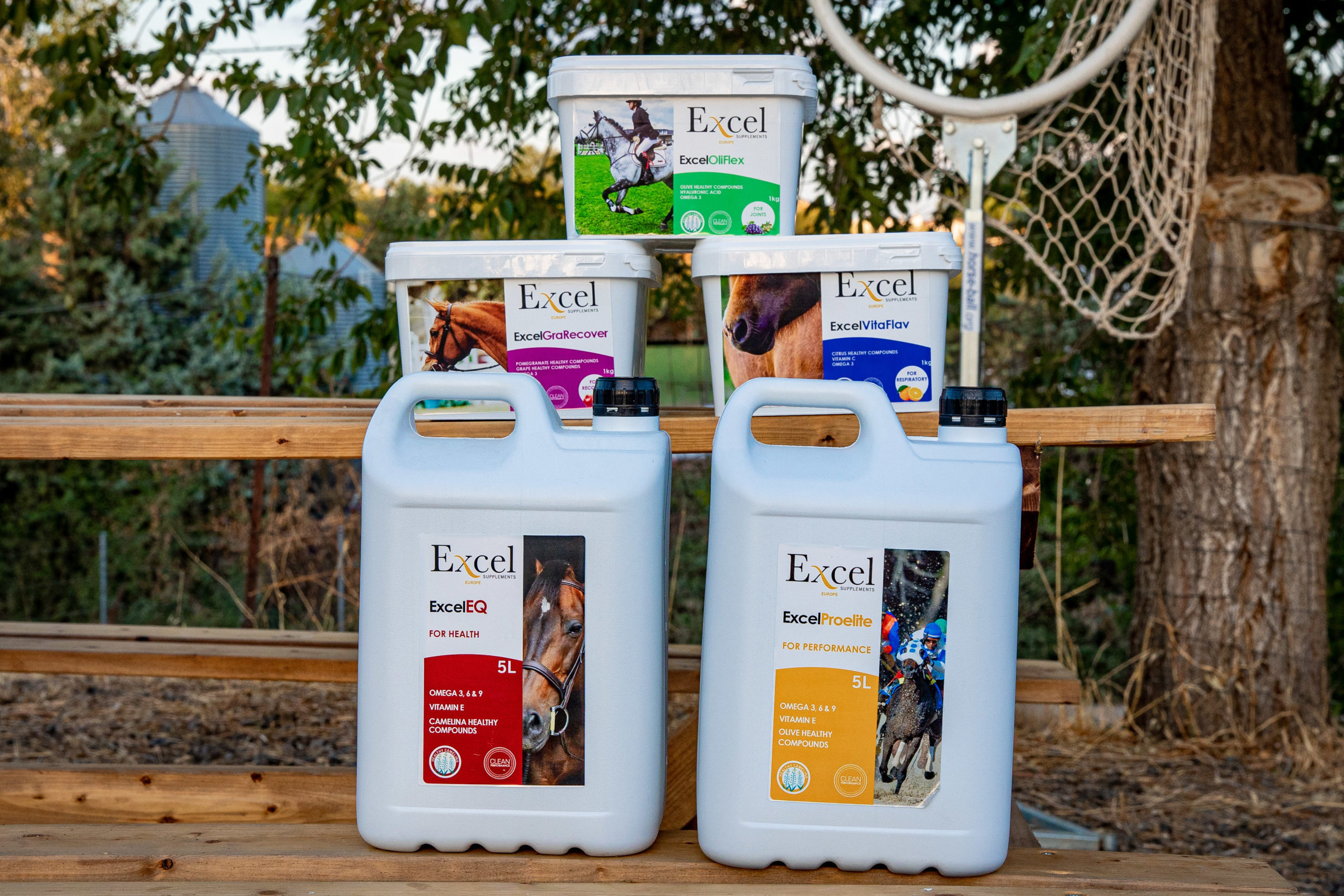 Logistics preferences survey
Thank you for participating in our survey, it will only take a few minutes! Be sure to provide us with your email, as we will contact you at that address if you are the winner of the Excel Product Bundle giveaway.
You have until November 30 to answer the survey!