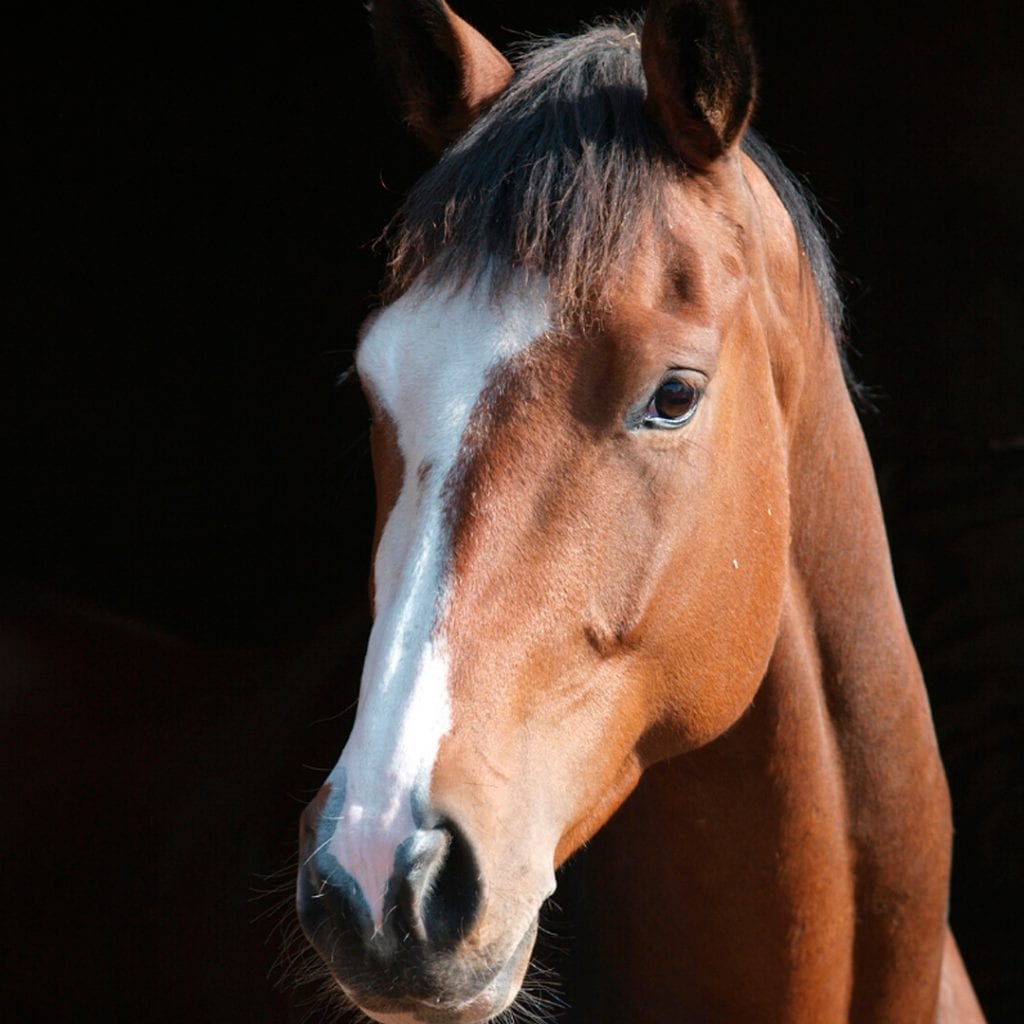 Excel Supplements Europe is a Spanish producer of nutritional supplements for horses, based on our own camelina ingredients. We work to produce the best supplements formulated without any doping substances, only with controlled natural ingredients. The result is a range of unique equine supplements for health, performance, hoof care, respiratory, muscle recovery and joint health… everything your four-ledged-friend needs!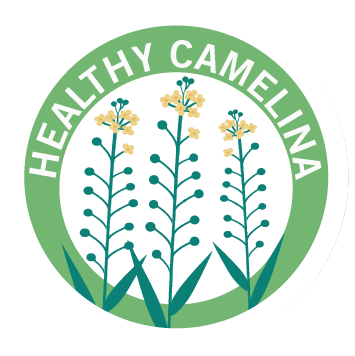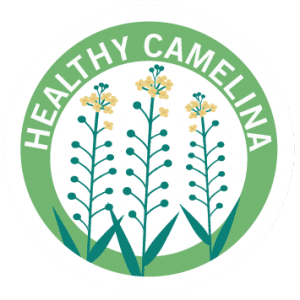 The best ingredients of our crops for your horses.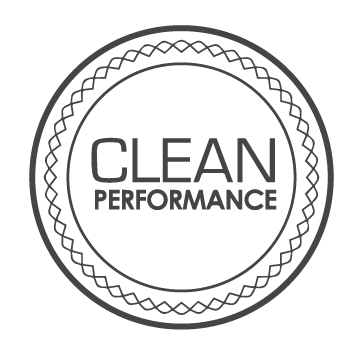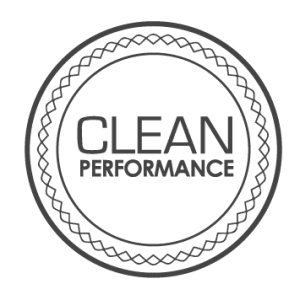 All raw materials are controlled to avoid the possible presence of potentially doping substances.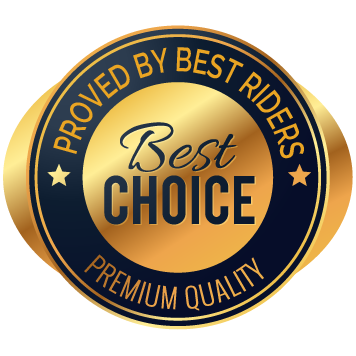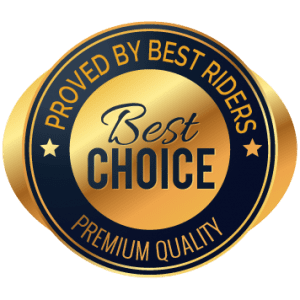 Some of the best riders in the world trust our supplements.
Excel GraRecover is designed to support horse recovery. During exercise and competition, the horse's muscles can be subjected to a lot of stress, causing cramps and pain.
Bioactive compounds in pomegranate
Bioactive compounds in grapes
Camelina antioxidants
Omega 3
How to best combine our supplements?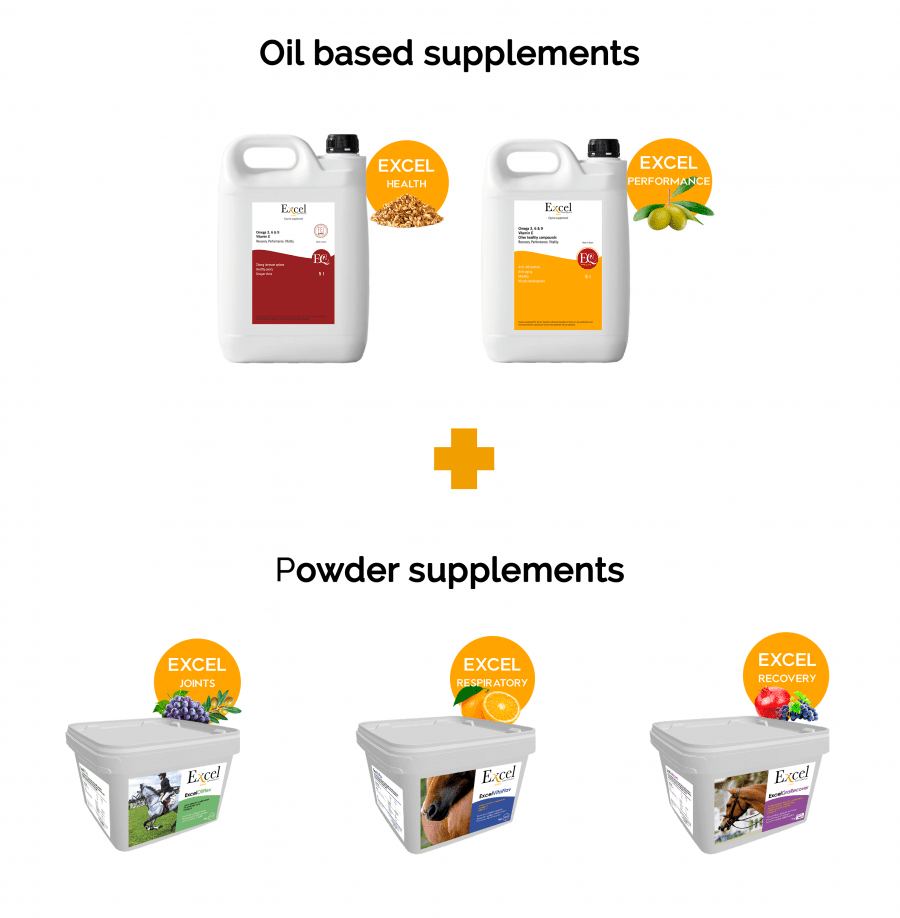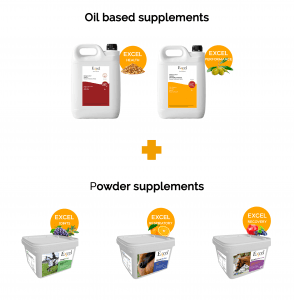 We highly recommend combining our oil based supplements with any-or-all!- of our powder supplements.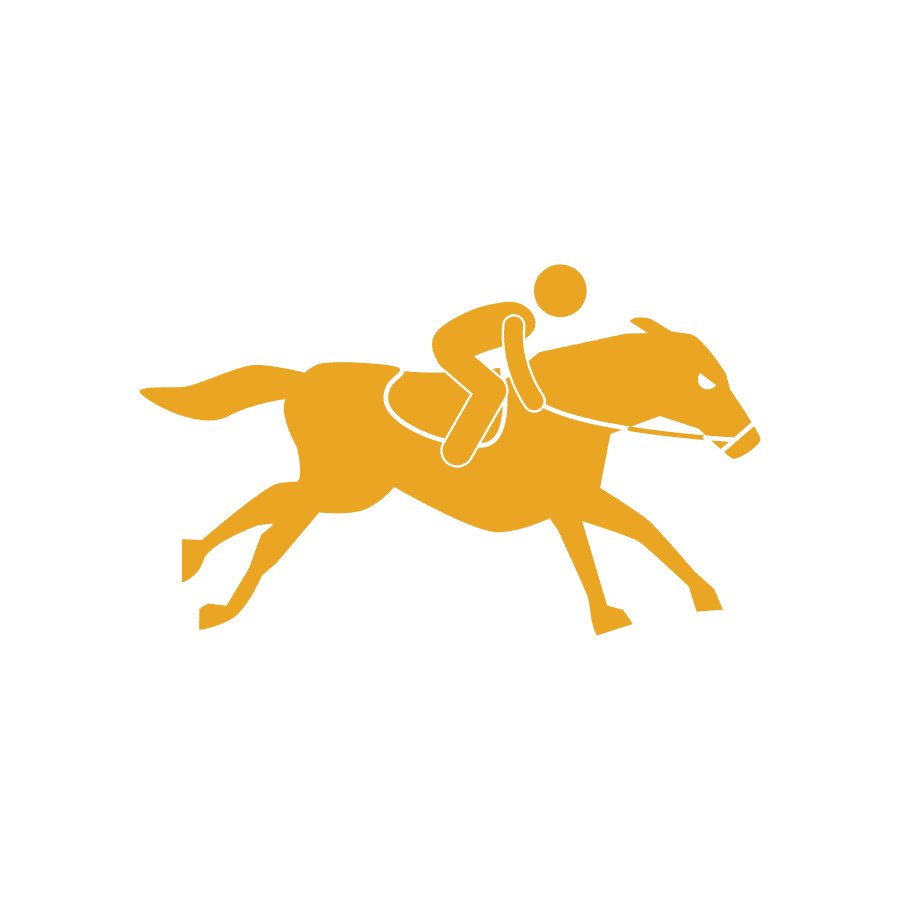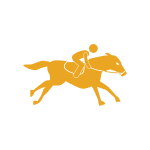 For competing horses:
For best results, combine before and during competition Excel Proelite with our powder supplements. During maintenance periods you could replace Excel Proelite by Excel EQ.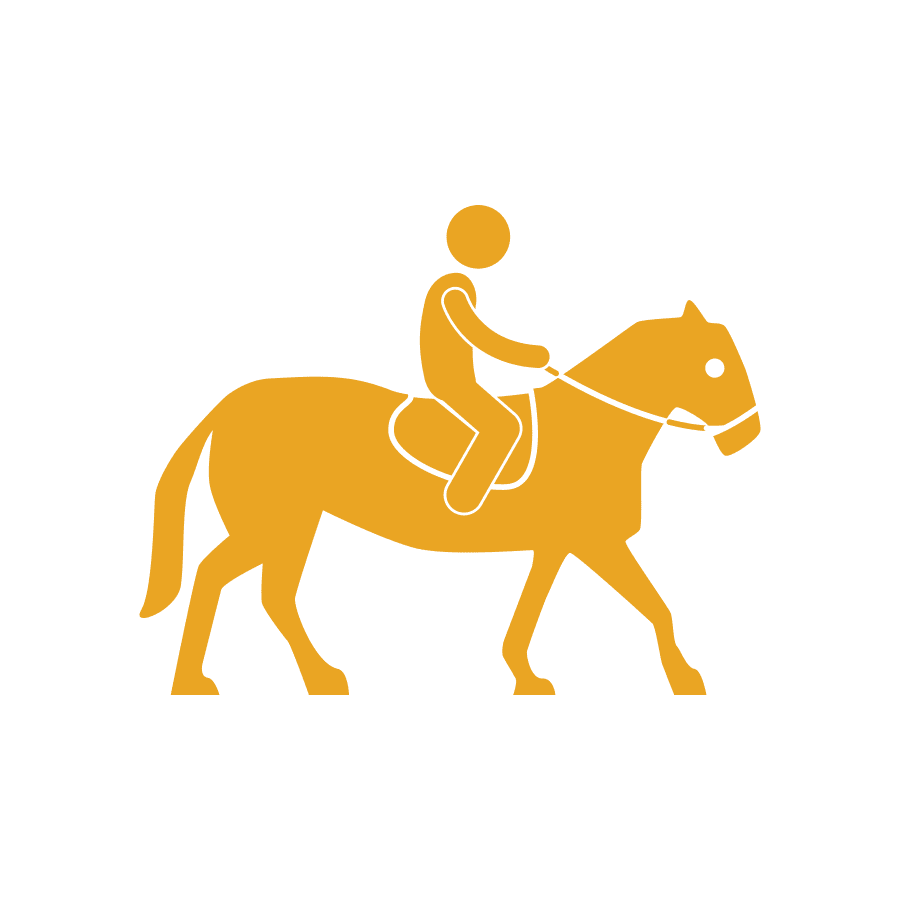 For leisure:
 For your four-legged-friend to be truly healthy and in excellent shape, do not hesitate to use our supplements in the same way!
Keep up to date with the news of the equine world and receive discounts and promotions.
Mantente al día de las novedades del mundo equino y recibe descuentos y promociones.
Tenez-vous au courant de l'actualité du monde équin et recevez des remises et des promotions.
Bleiben Sie über die Neuigkeiten der Pferdewelt auf dem Laufenden und erhalten Sie Rabatte und Sonderangebote.
Back in 1994, Antonio Blázquez and his team decided to put Vejer de la Frontera (Cádiz, in southern Spain, very close to Portugal) on the international equestrian map.To go into a detailed account of their beginnings would lead us through a thousand vicissitudes...
Excel Supplements Ambassadors
I have been using Excel Supplements since November 2020 and I couldn't be more pleased. My horses have the extra I need, and they are also super handsome
Since using Excel, my horses are healthier and looking very healthy. Excel OliFlex and Excel GraRecover are my must-haves. 
Using the excel products my horses feel strong and healthy. To compete for 7 weeks they need to recover every day after working out or jumping.
Excel has amazing supplements that help them avoid injuries, improve the respiratory system, etc. Being created with natural products, I am not afraid that it can give them some kind of reaction.
Excel Supplements has the kind of supplements that every competition horse needs.
As a Grand Prix rider, I'm always looking for small details that can make my horses better inside the slopes.
Thanks to Excel EQ I have noticed an extra shine coat, as well as extra energy which makes me feel more comfortable with my horses. It also helps the growth and development of young foals, helping their introduction into the competition world.
After 3 months of using Excel my horses are looking really good. Despite its wintertime and not much sun up here in the north, they´re really shiny.
I have vet checks every month on them and my veterinarian like the way they move and how they look. I really like the ingredients in the product and should actually take the same for me.
Since I use Excel EQ during my all show season I don't see my vet often anymore !!
 I´m pleased to have found Excel Supplements.
Their products increase my horse's performance as well as their welfare.
 Since I have begun using Excel supplements, I have seen a big difference in both the recovery and condition of my horse.
My horse's coat also looks shiny and healthier thanks to Excel's fantastic oils.
My experience using Excel products has been quite excellent so far!
My team and I have been using those products only over the last six weeks, and I must confess I'm quite surprised by the results achieved, considering the short time since we started to use their products.
Excel team has also shown to be quite helpful by providing nutritional advice and dynamic by sending us the products.
I have been using Excel nutritional supplements for several months and enjoyed their effectiveness regardless of the product.
With Excel products, the physical condition of my show horses has improved significantly!
I firmly believe in a balanced nutritional program with essential fatty acids for competition horses.
Essential fatty acids play an indispensable role in the regulation of chronic inflammation. High competition horses need this type of support due to the intensity of training and the continuous competition to which they are subjected.
I trust the Excel supplements. They are easy to apply, and most importantly, my horses love it.